About us
Your Financial Wisdom provides educational information on personal finance. Our core belief is that everyone can build a prosperous life. You just need to take the right action! Your Financial Wisdom provides the tools and resources that can help you take control of your financial future so you can create the life you want.
We are not affiliated with any financial services firm, nor do we promote or sell any financial products. We solely provide educational information on personal finance, so you can make informed decisions about your personal finances.
Meet the founder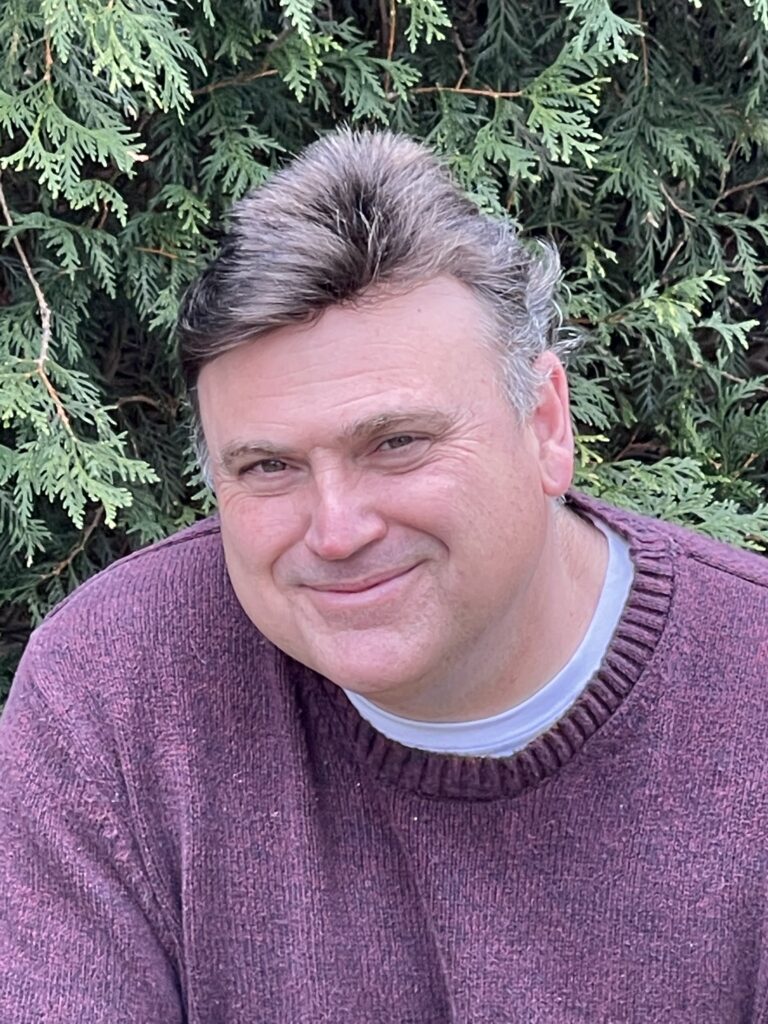 Steven P. Easler, CFP ® has over twenty years' experience working in the financial industry with past companies, including Morgan Stanley, a multinational financial services company.  He received an MBA from California Lutheran University with an emphasis in financial planning. Throughout his career he has earned numerous certifications. He is a Certified Financial Planner (CFP®), Certified Lease and Finance Professional (CLFP), Certified Fraud Examiner (CFE), and a Certified Anti-Money Laundering Specialist (CAMS). Steve lives in New Hampshire with his wife and two daughters.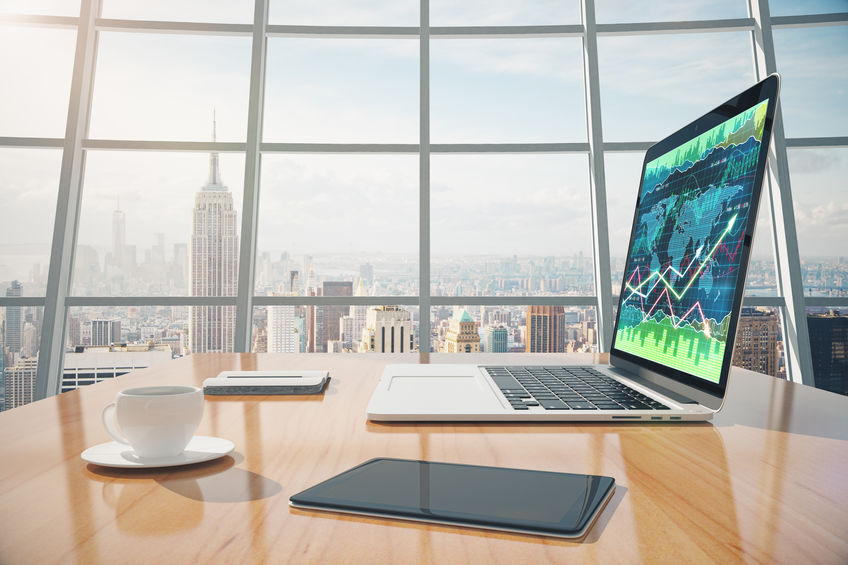 Take our online course
Do you want to get your finances in order but don't know where to begin? Do you want to learn the basics of personal finance? Enroll now in our online course Take Control of Your Financial Future. Upon completing the course, you will understand how to:
Evaluate your financial position
Create a personal balance sheet
& Cashflow statement
Increase discretionary income
Plan for & meet financial goals
Establish an emergency fund
Manage debt
Invest using prudent investment strategies
Plan for retirement
You'll have access to the course for a full year! You can complete it at your own pace.
Price: $59.95
Read our latest articles
Let's connect!